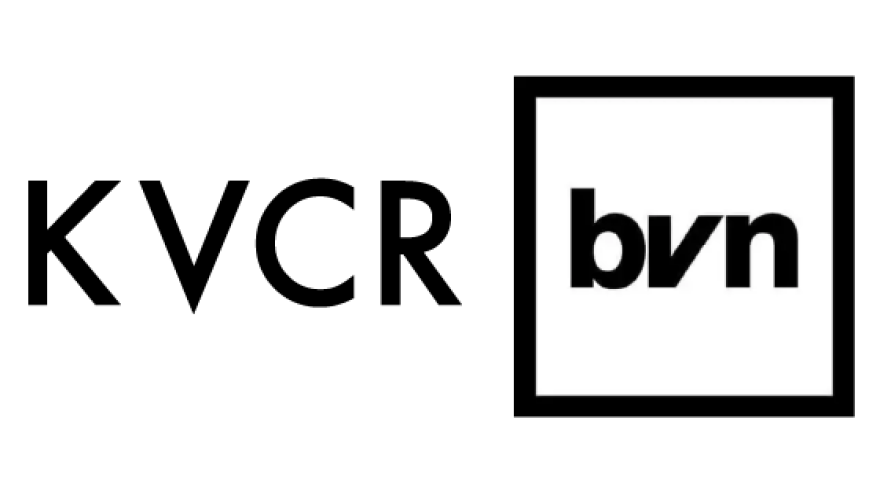 We are pleased to announce the relaunch of our weekly radio broadcast in partnership with KVCR, where Black Voice News and IE Voice reporter and Report for America corps member, Breanna Reeves, discusses selected news stories important to the community with KVCR host Quinn Mays. The segment airs each Thursday morning at 6:45 a.m. and 8:45 a.m., and again each Thursday evenings at 5:45 p.m. on KVCR (91.9 FM). You can also access the broadcasts online at kvcr.org and on podcast sites like Spotify and others.
Latest Episode
THE VOICE:
On the 2nd Anniversary of George Floyd's Murder…
KVCR host Quinn Mays speaks with Black Voice News Reporter and RFA corps member Breanna Reeves on the 2nd anniversary of George Floyd's murder at the hands of Minneapolis, MN police about Riverside and San Bernardino Counties' declarations of "Racism as a Public Health Crisis" and what has changed locally as a result.
Season 2, Episode 9    |    4:56 min